first, i have a dashpad: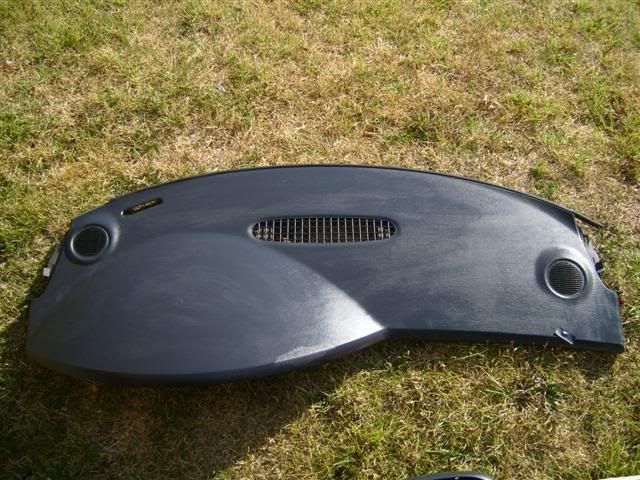 good shape other than the rubber-like coating peeling above the gauge cluster, you can see it in the picture. would be good if you were planning on painting your dashpad, paint this one and see if you like it. (it looks streaky in the pics because i just cleaned and armor-all'ed it
$20 plus shipping
second, stock 2.0 base plastic intake manifold with fuel rail, injectors, the sensor thing (bottom left in the pic... sorry, i cant remember what it is)and wiring harness: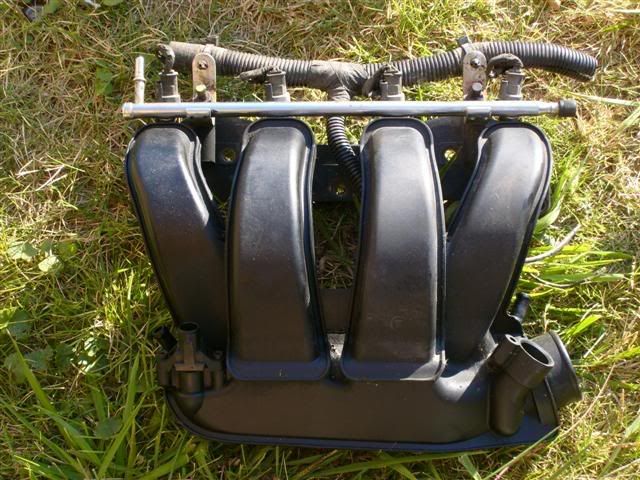 $50 plus shipping, will seperate injectors from mani if someone needs one or the other.
thirdly, white face 2nd gen tach cluster showing 138660 mi.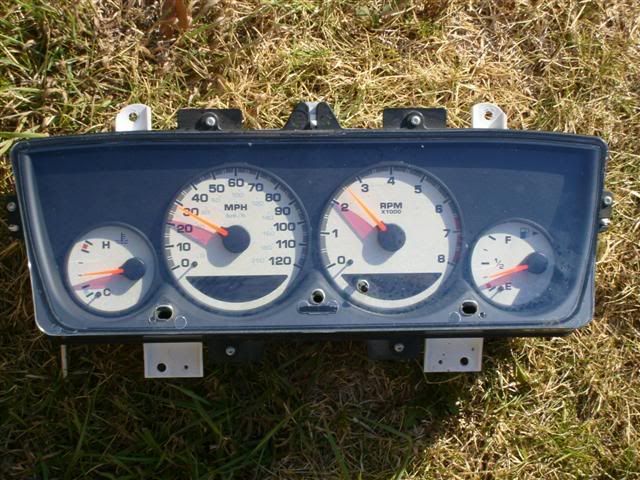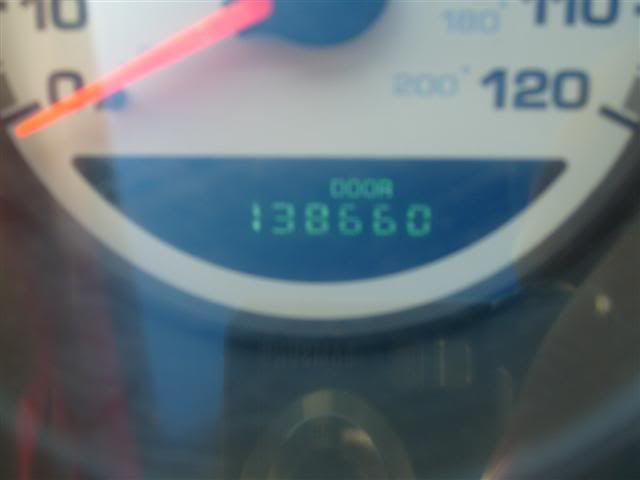 $30 +shipping. works great, here is a pic i snapped with it installed in my 01 on sunday 9-16 to make sure it was working properly (revving to 3k rpm)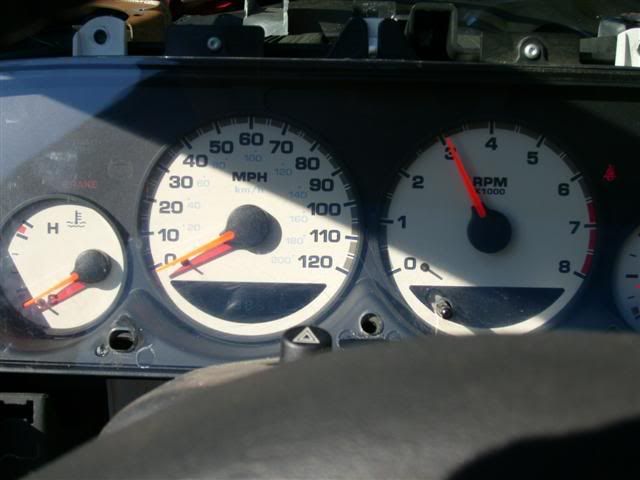 fourthly, stock blak non-A/C radio/hvac surround: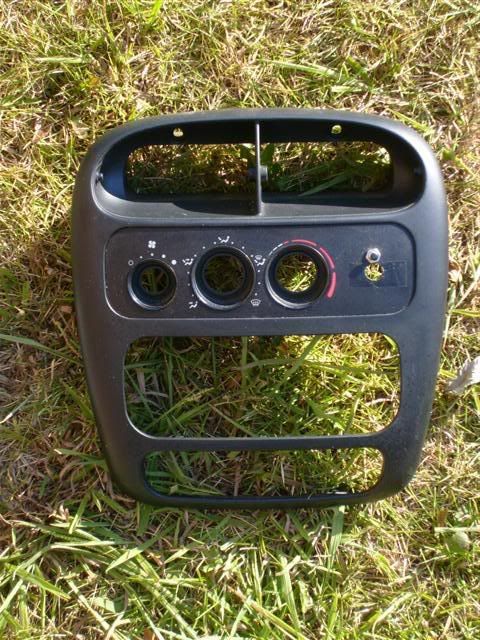 it has 2 holes drilled through the hvac plate for a few switches i had in my car. this would be good for a custom project, but its in good shape other thann the holes.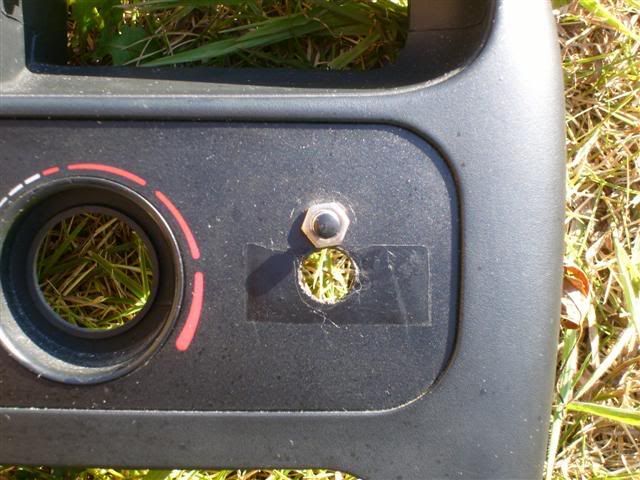 $10 + shipping
fifthly, stock black no tach cluster with 30728mi showing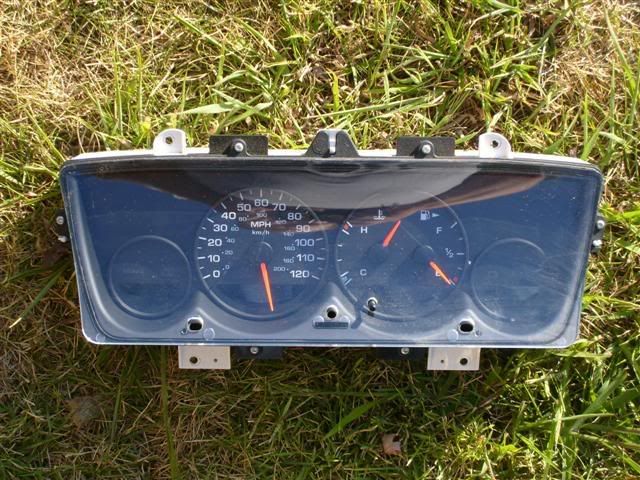 $15 + shipping
lastly, a testing waters, my cherry trunk lid carpet. i got it from a 00 Plymouth neon, and put it in my trunk to transport it home without wrinkling it. i kind of like the way it looks, but i would part with it for the right offer. here it is: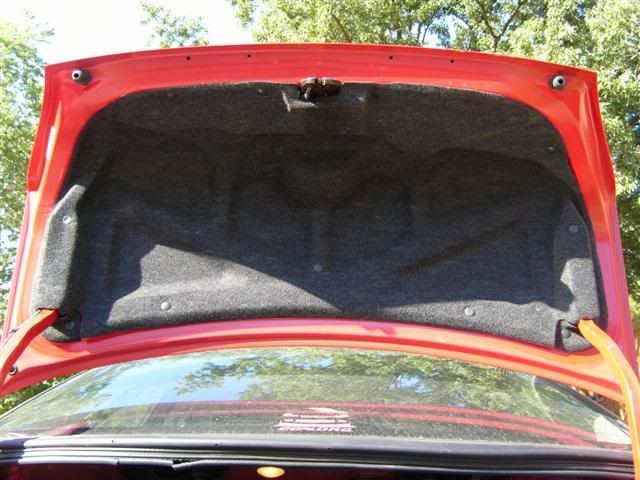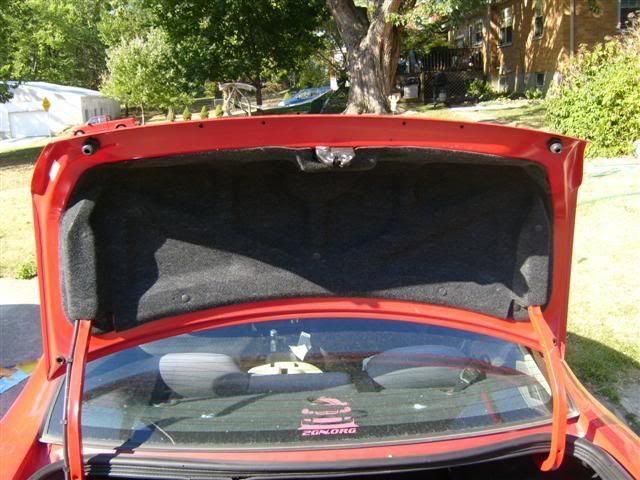 right side: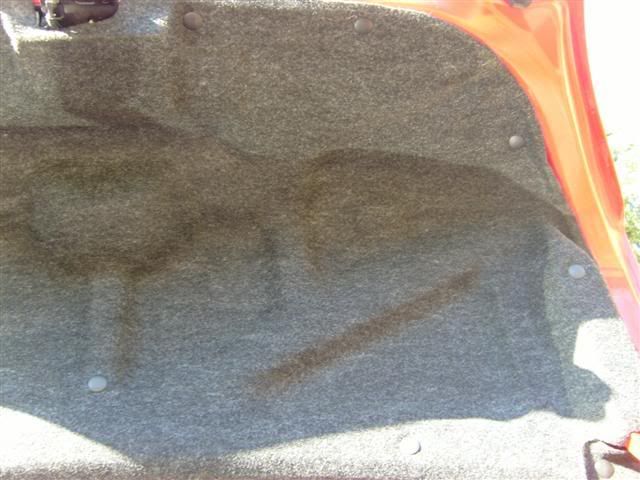 left side: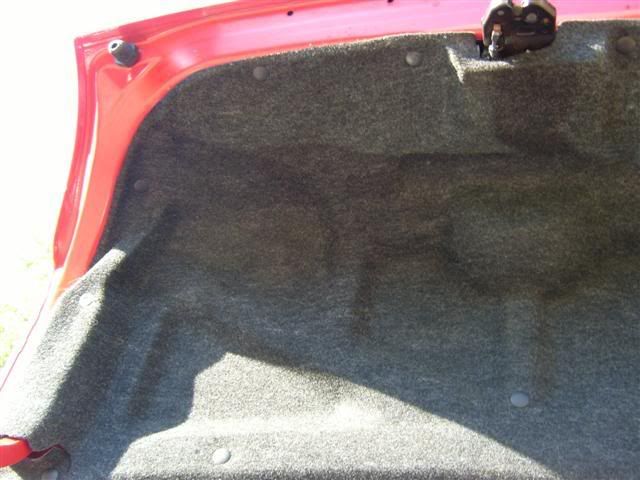 all shipping is from 45238. thanks for looking. will consider trades or offers, i need an amp for 1 sub, 75x2 or bigger would work, or whatever you have thats cool...