Nice rolling shot of my car...
Rolling shot of bigjim's car with wife and little girl.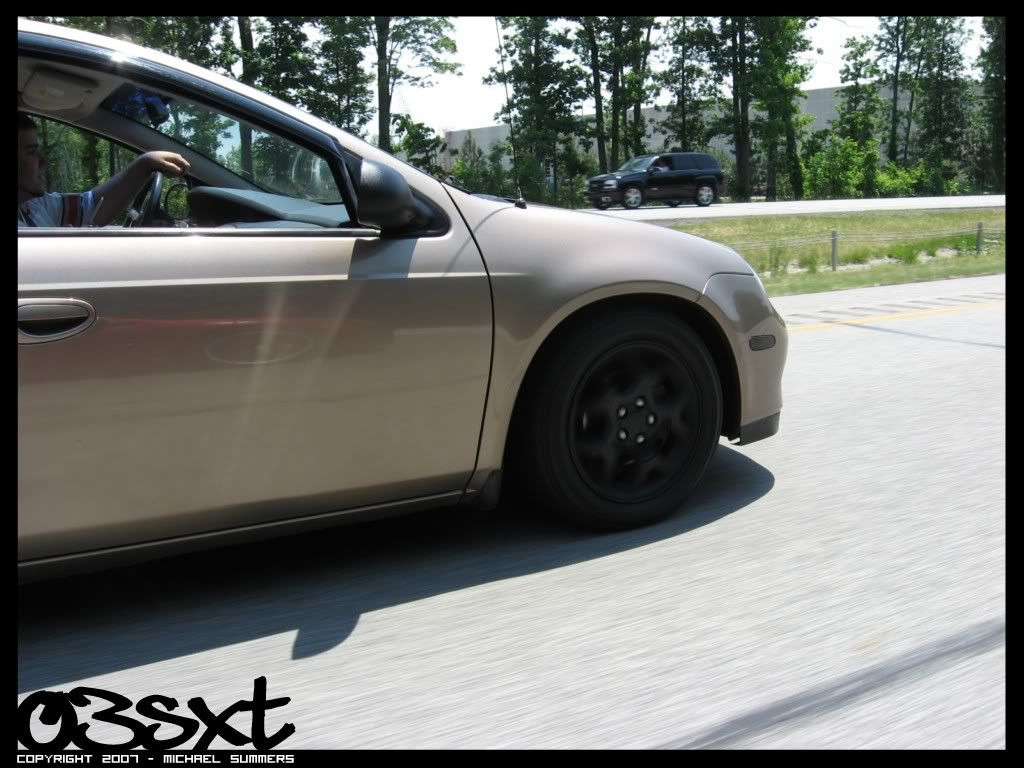 Shortly after Jim and I arrived... Waiting for Brian and Henry. Also note the "Sizzler" brand charcoal.
NOTE:
Never buy this brand of charcoal.
Brian arrived!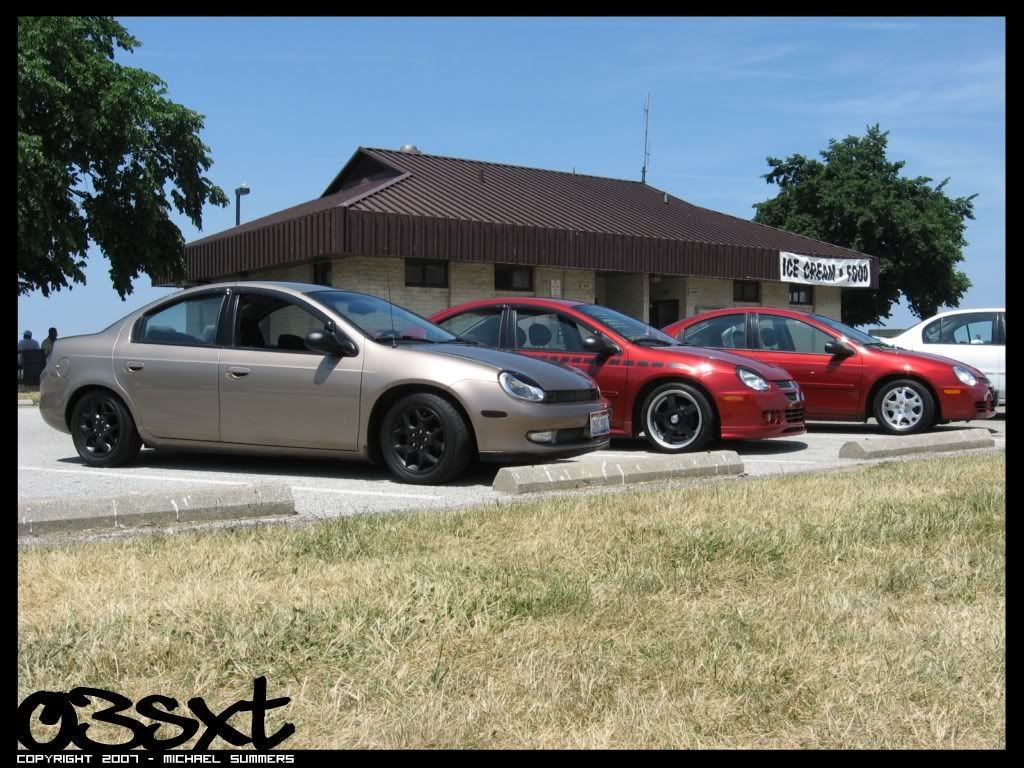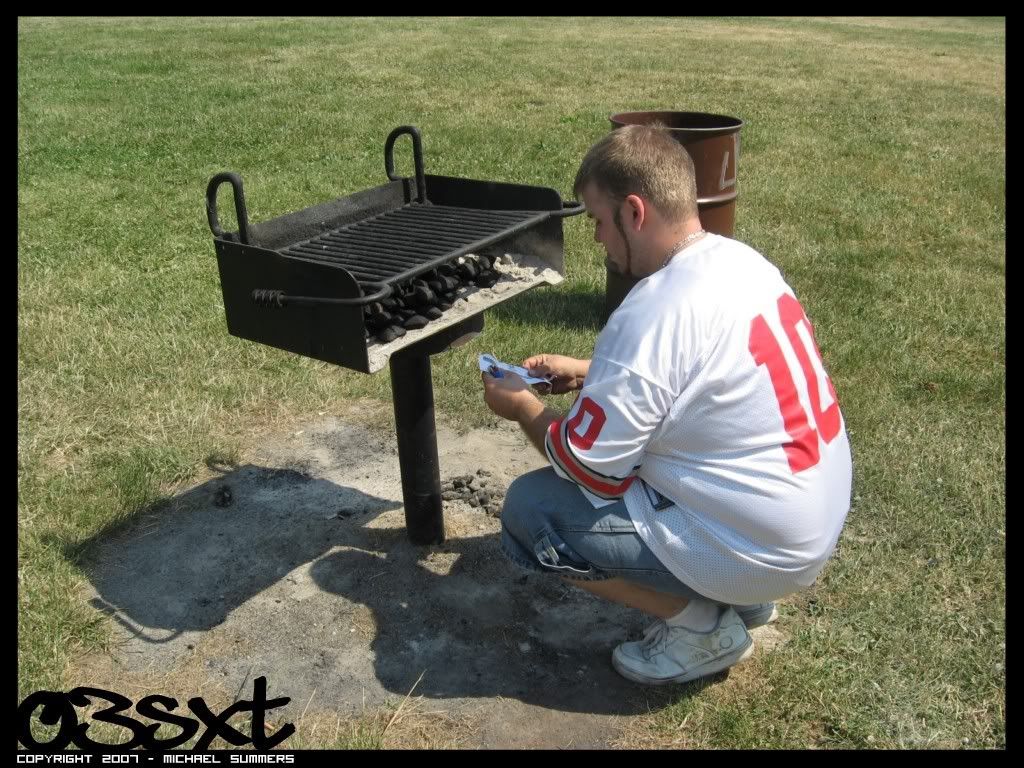 First attempt at lighting the grill...
Second attempt...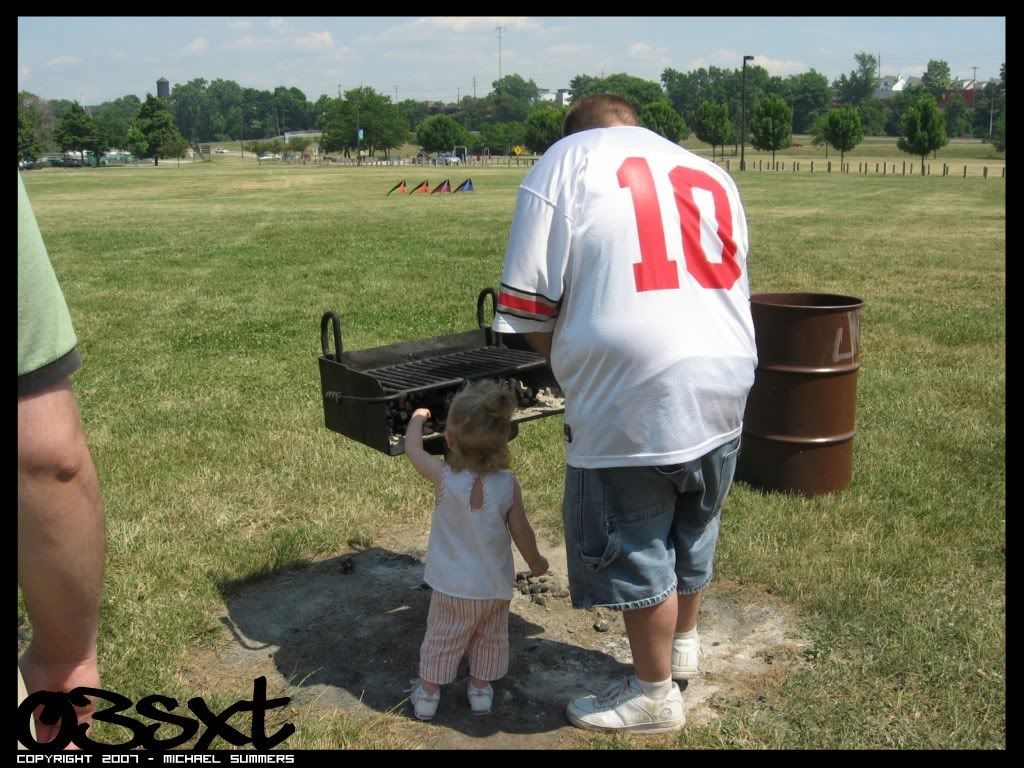 Third attempt... This time he called for help.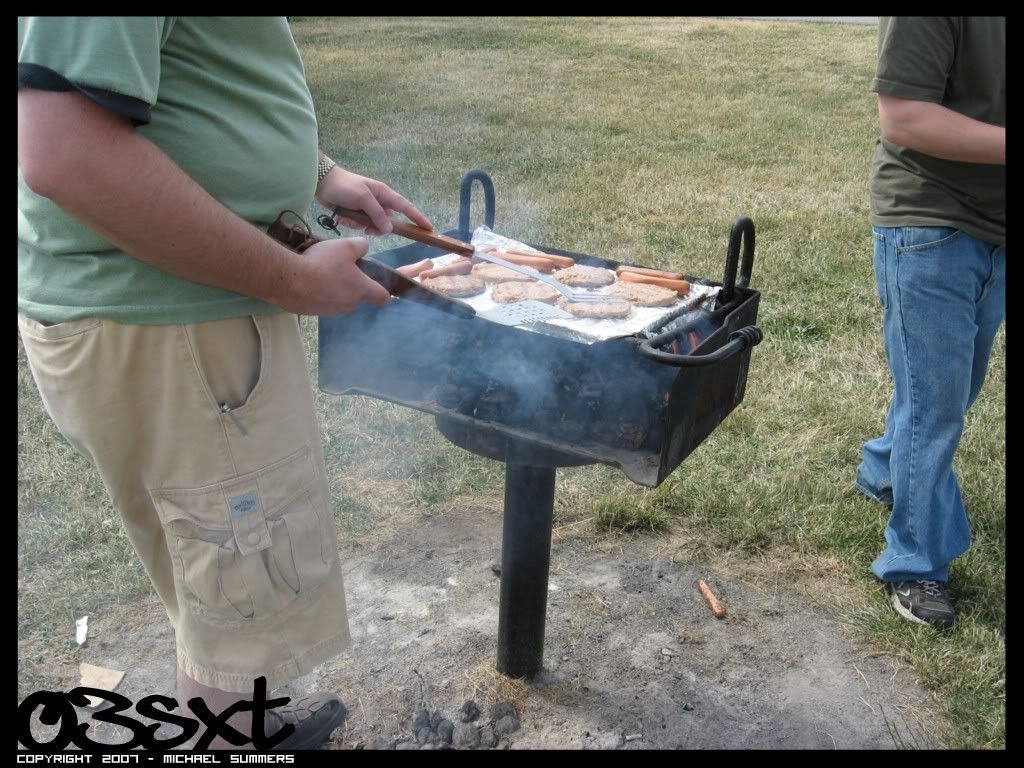 Some weird nigerian family (or something) decided to start our fire with pine cones!
Hey, it worked.
Pine cones burning!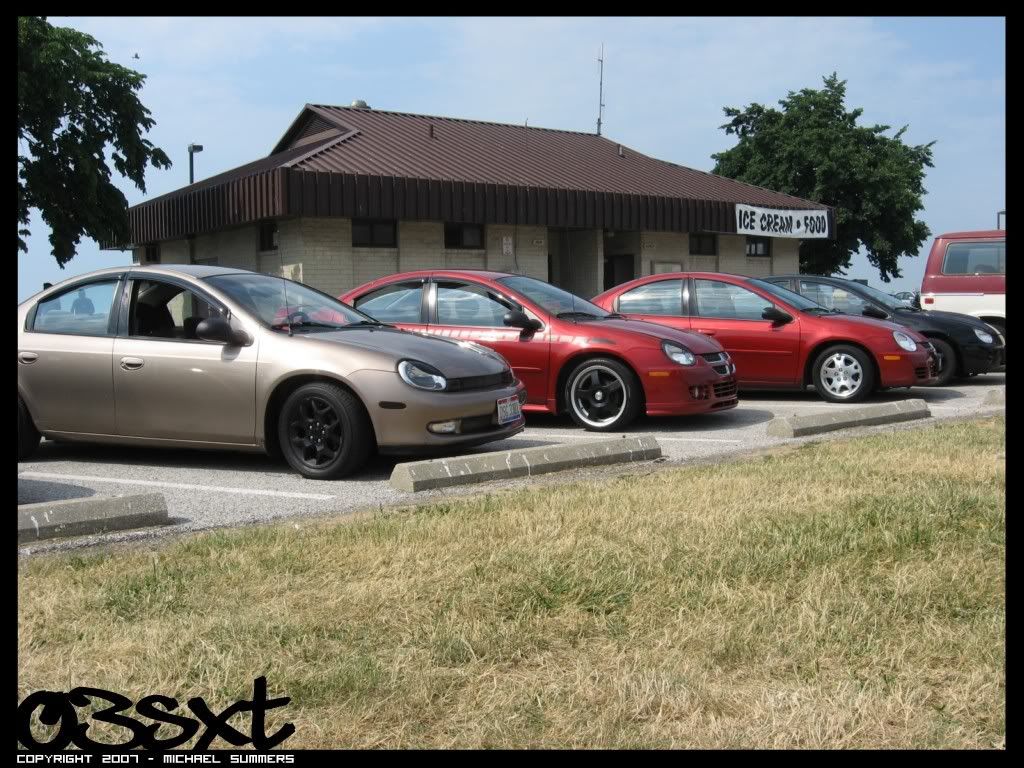 Henry arrived with his SRT-D!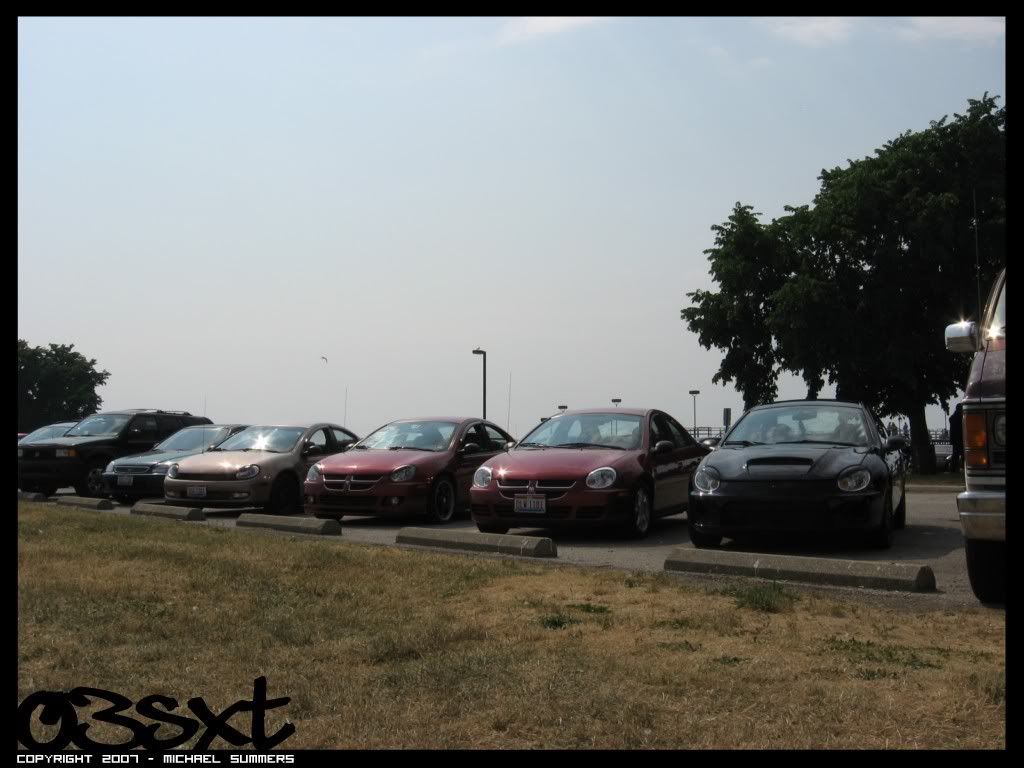 Another group shot!
Yet another group shot with the Nigerian family's van.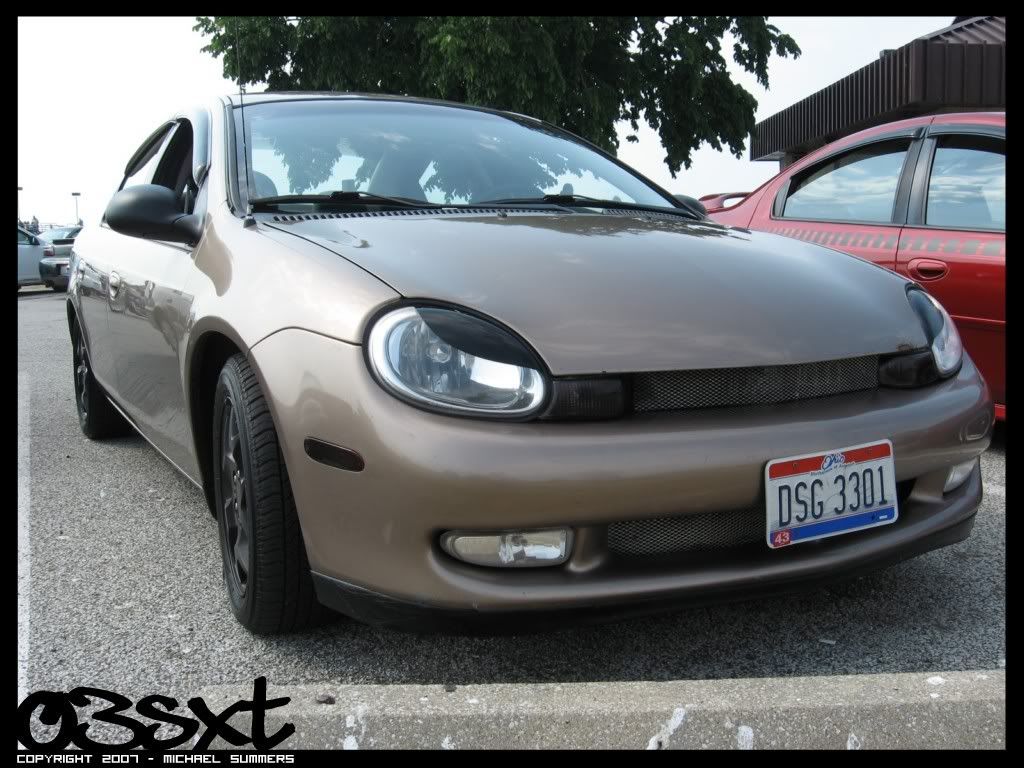 Jim's car... (bigjim)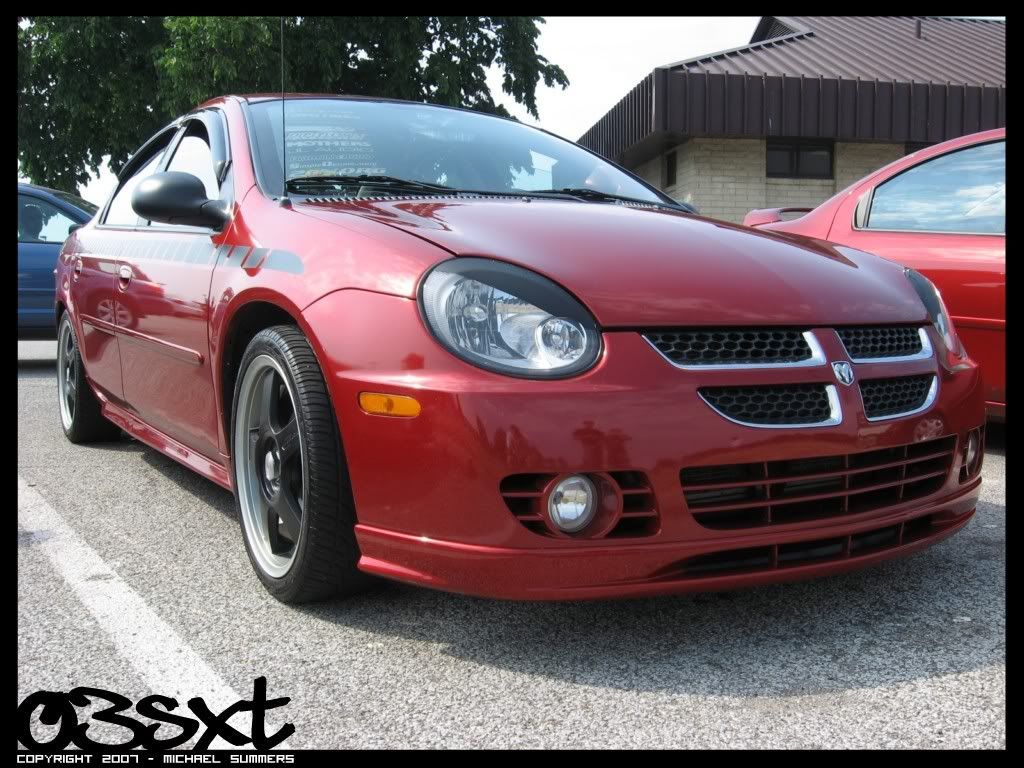 Mine...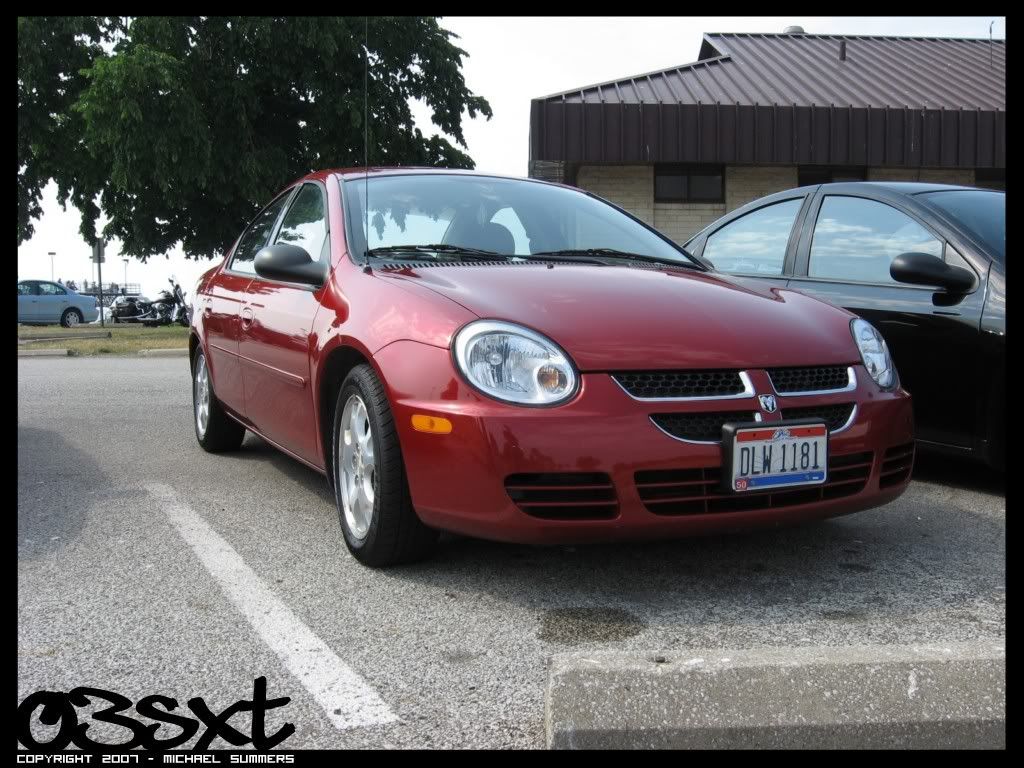 Brian's car... (Ifixyawata)
Henry's car... (kicknaoffroad)
Hanging out...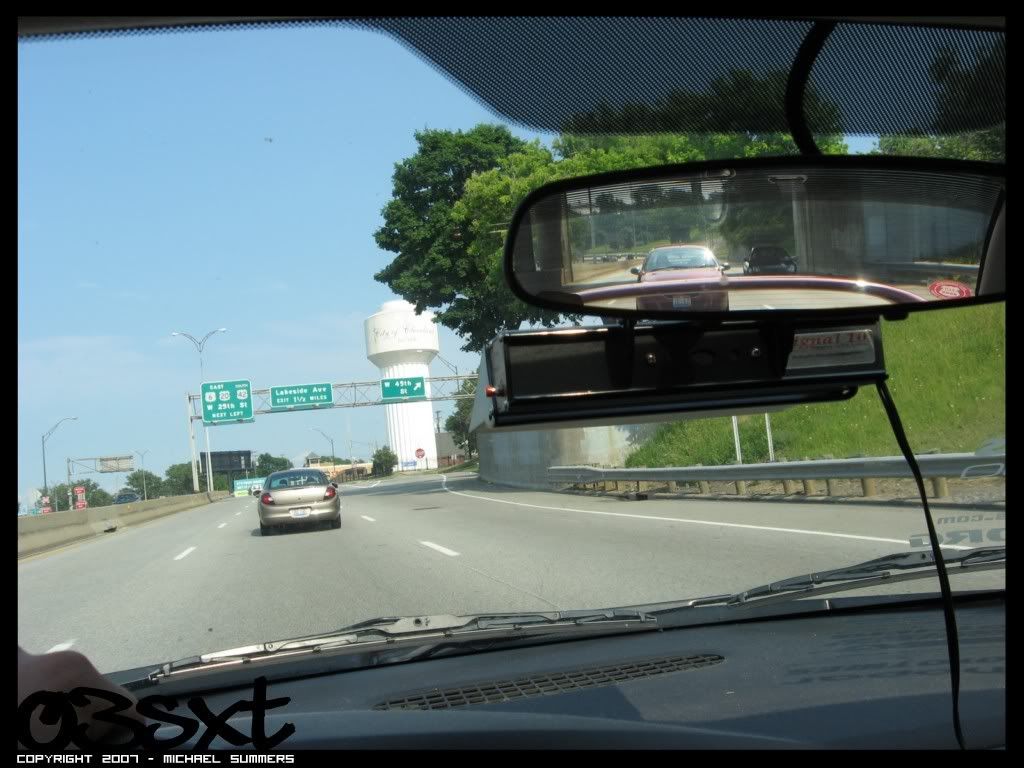 On our way to Willoughby...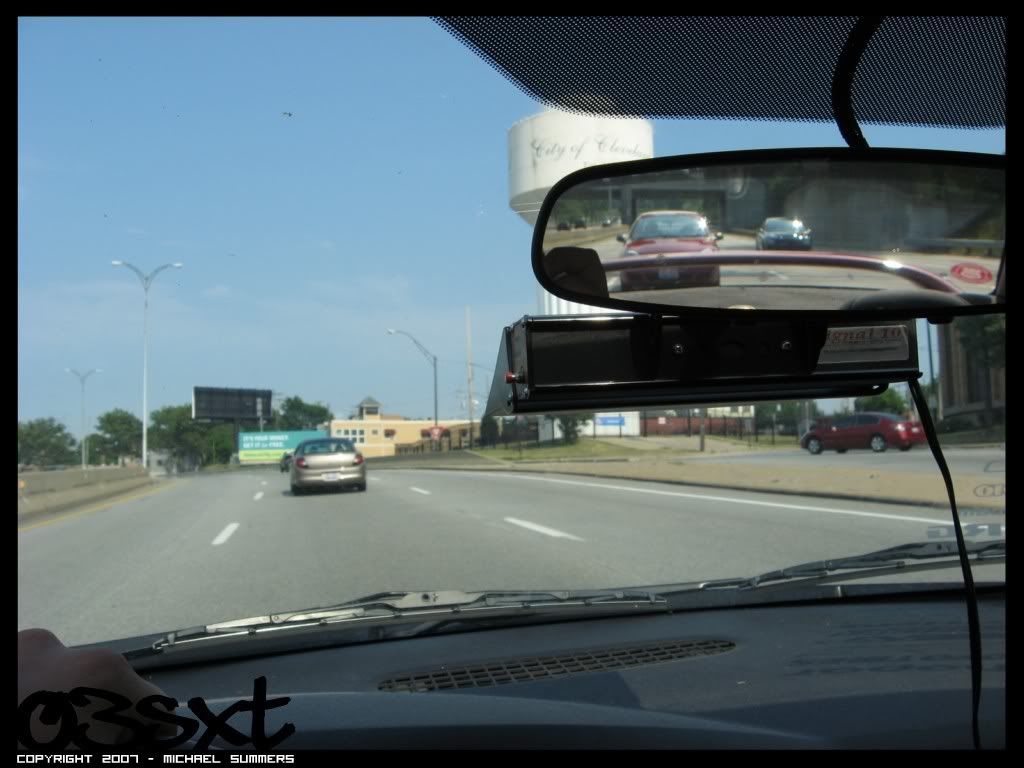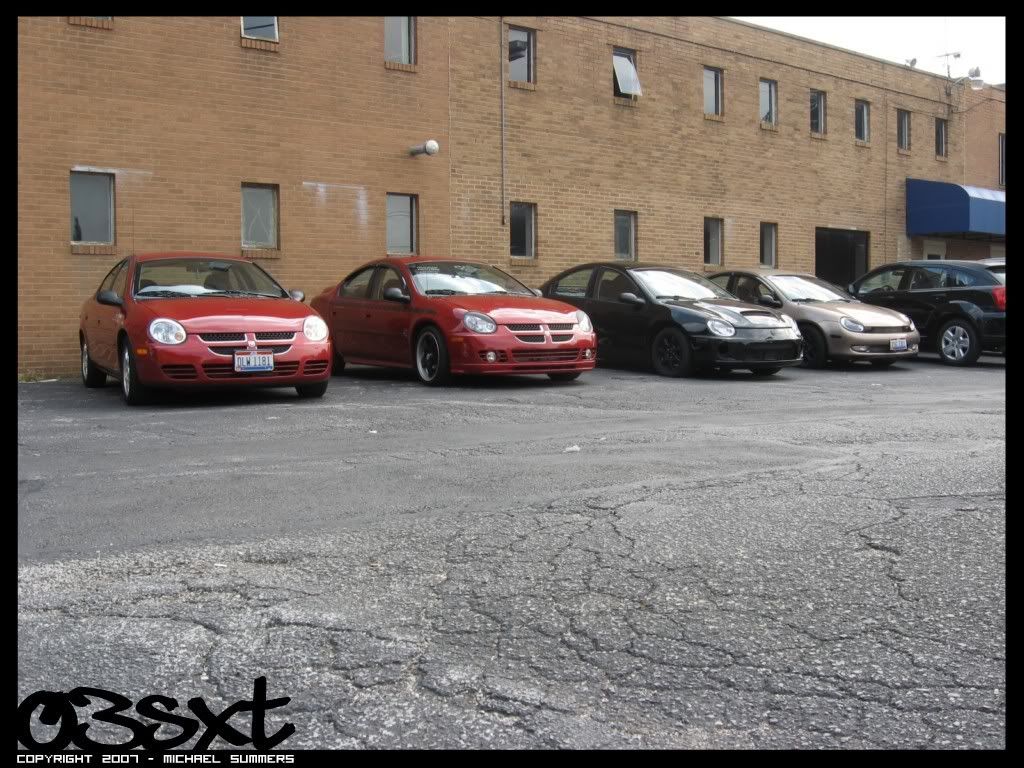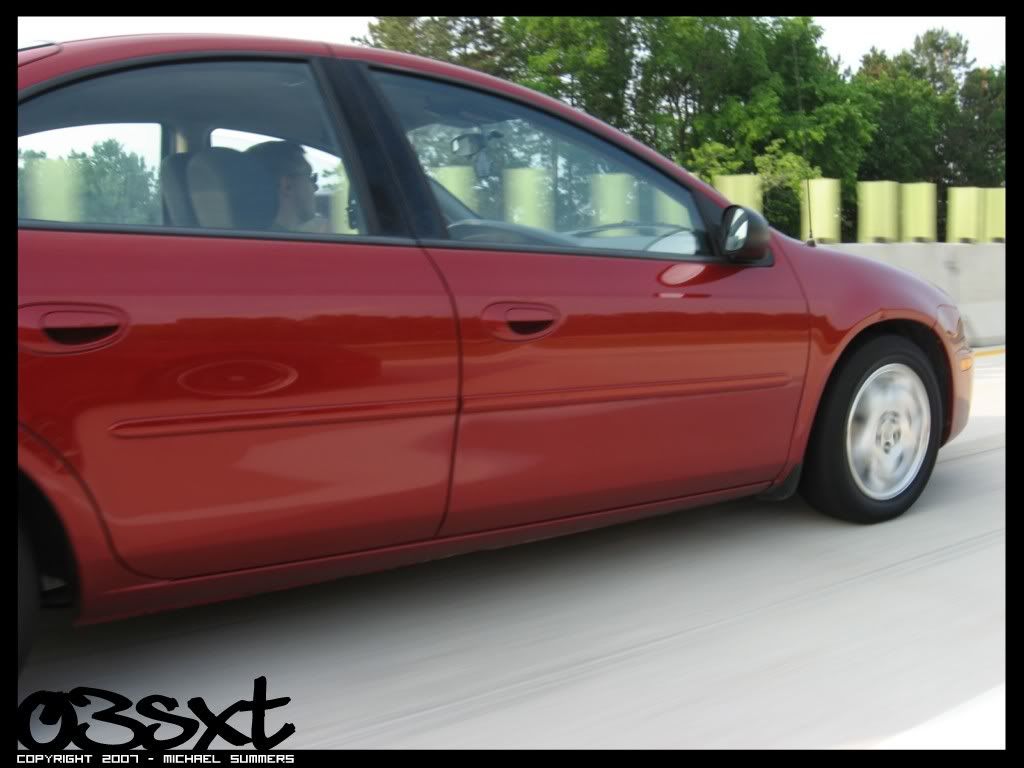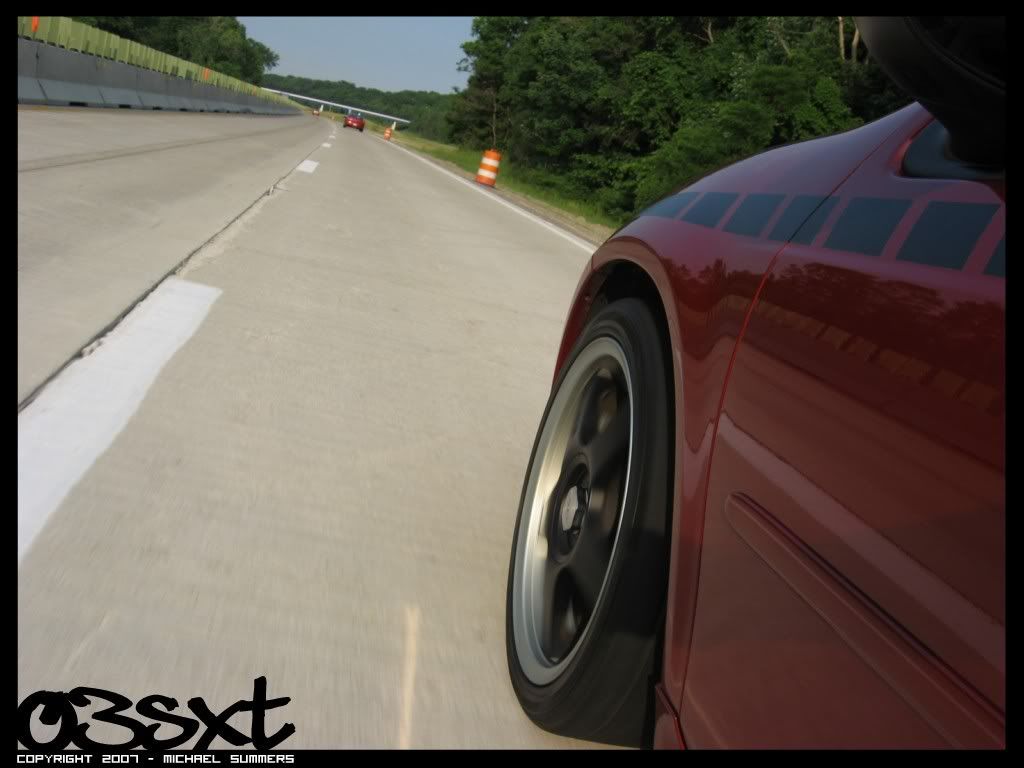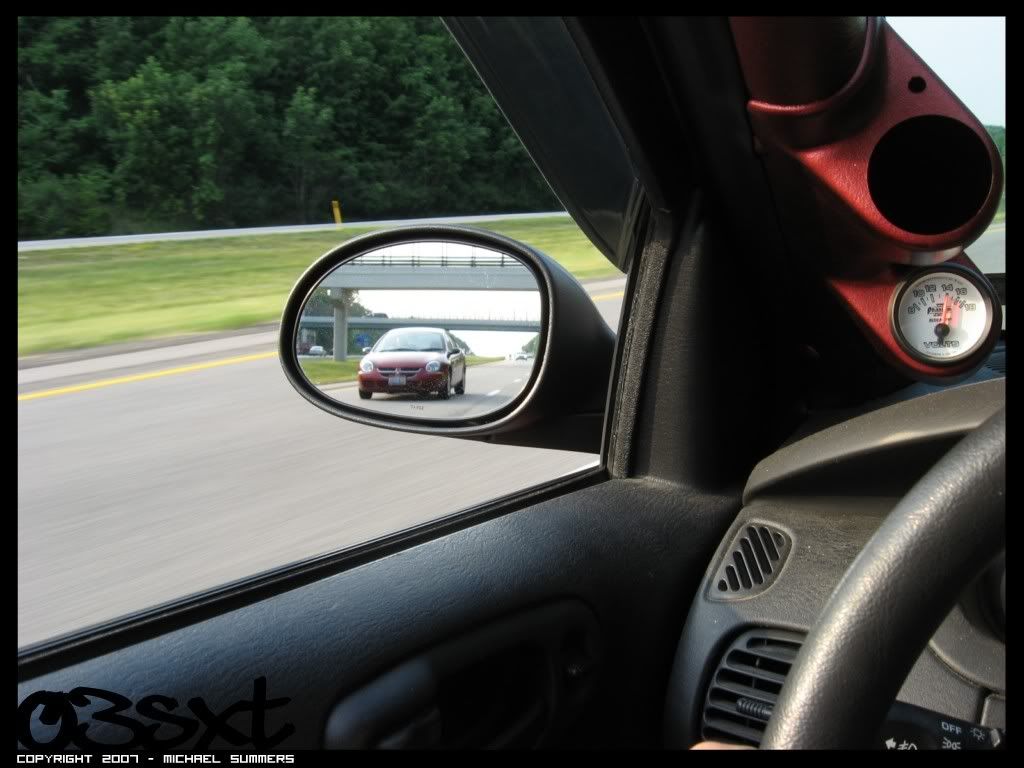 [/